Information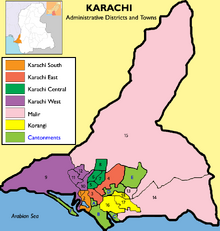 Karachi is a city in the islamic republic of Pakistan. Karachi has it's own district in the Sindh province, and also the city is the largest city in all of Pakistan, with a huge population of over 23.5 million people, making it the 6th largest city in the world. It is the capital of the Sindh province and main financial center of Pakistan. Karachi is located in the Indus River Delta, and also is a mega-metro city. Karachi used to be the capital of Pakistan, until it was replaced by the new city and capital of Islamabad. In Karachi, it is still dangerous in some areas due to crime, but also has great places like the Masjid E Tooba.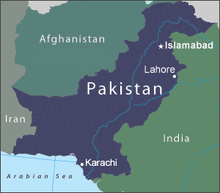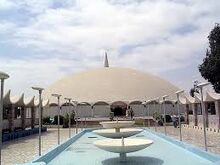 Ad blocker interference detected!
Wikia is a free-to-use site that makes money from advertising. We have a modified experience for viewers using ad blockers

Wikia is not accessible if you've made further modifications. Remove the custom ad blocker rule(s) and the page will load as expected.