This page was one of the most popular on the site!
Mich56 wikia is a mapper that started in February 10th, 2015. He has slowing starting to quit but is still continuing.
Some stuff about me
Channel name: SpeedCheckGames
Religion: Catholic (Christian) (May convert to protestant lel)
Subscribers: 176
Views: ~40,000
Relations
MrOwnerandPwner
+250 Best Mapper
+100 MOAP BIG!!!!
+3000 I love him so MUCH !!!!!!!!!!!!
+20 Nice
+10 Have some fun in the chat (RARELY)
+5 Invented Curved Text
+5 Created Space mapping
-10 He banned me for 2 weeks
TOTAL: 3380 - EPIC!!!!
99Batran
+200 Created the wiki
+50 Awesome mapper
+20 Nice
+20 Often in chat to resolve issues and conflicts
-5 Brony
TOTAL: 285 - Awesome!!
Goldenrebel25
+150 Second Best Mapper
+20 Nice
-50 Left Mapping
TOTAL: 120 - Great, but he should join mapping again
Nick HD Mapping
+100 3rd Best Mapper
+50 Create the text and flag box
+20 Nice
-20 He's getting popular and overrated too fast
-20 Apperantly in a couple months, MOAP big won't be a use anymore
TOTAL: 130 - GREAT!!!!
Asdf Mapping
+25 Gut Mapper
+20 Nice
+5 Is kind of a "friend" to me
-5 Doesn't upload too often
TOTAL: 45 - Neutral
Mind1337
+50 Awesome Mapper!
+10 Jokes in the chat a little and makes chat games
-5 Called me Nicklover48 and Dicklover48
TOTAL: 55 - Kind of Good...
Zukas Mapping
+50 Awesome Mapper!
+10 Nice
-5 Communist
-5 Thinks that he is better than MOAP
TOTAL: 50 - OK...
Thunder Mapping
+200 Bae
+50 Epic
+10 Gut Mapping
TOTAL: 260 - EPICCCCNESS
TO BE CONTINUED!!! I like twains btw
Photos: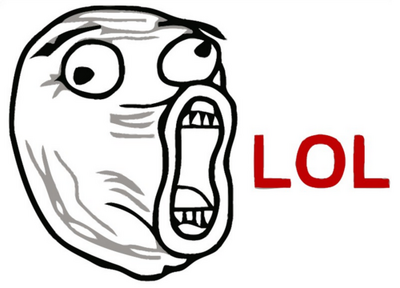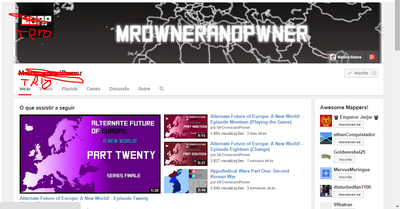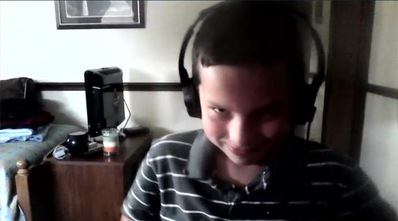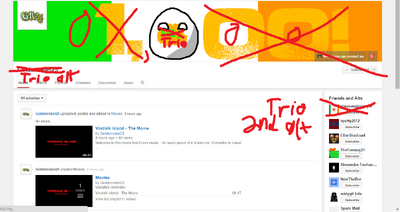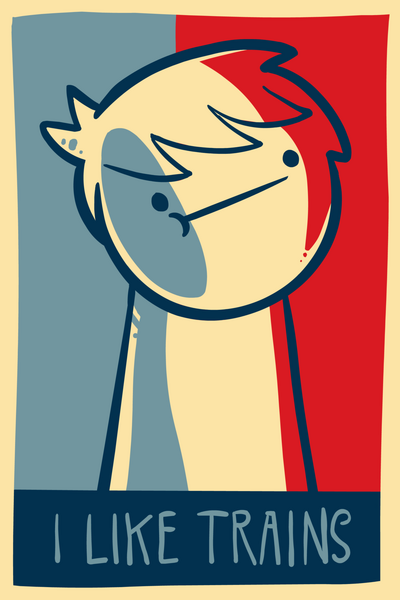 Ad blocker interference detected!
Wikia is a free-to-use site that makes money from advertising. We have a modified experience for viewers using ad blockers

Wikia is not accessible if you've made further modifications. Remove the custom ad blocker rule(s) and the page will load as expected.